Audio & Video
Post-Production
Zuruweb is a media agency specializing in audio & video post production for B2B brands.  We produce a wide number of media assets, from podcasts to audiobooks, commercials, documentaries, videos and social media content.
While our strength lies in the post-production side, our creativity shows when we create and conceptualize content around your brand. We're known for creating and producing engaging media assets for a wide range of clients.
Podcasts. Video. Social media content. #Shorts. LinkedIn Media. Livestreaming.
What We DO
We Offer Quick Media Post-Production Solutions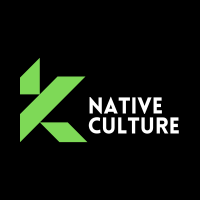 Zuruweb was one of the first production houses to grasp our ideas for our Instagram and tiktok promotional videos.
My imaging is popping! Being a girl-first podcast, my sound needs to be young, sassy, bold. Loving it! On my way to being the #1 podcast in SA!
An excellent support partner in audio post-production for our wildlife documentaries
Samira Matt,
Production House
They presented 4 creative concepts! 4! Who does that?! Lol! Loved them all but eventually I went for the first one!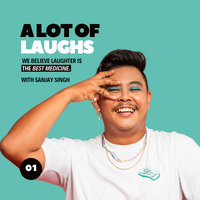 Being a comedy podcast, I wanted imaging that's snappy and upbeat. Zuruweb delivered…punjabi style!
Sanjay Singh,
Comedy Podcast
From the blog
Check our latest news